5 Reasons To Hire A Corporate Photographer For Your Christmas Party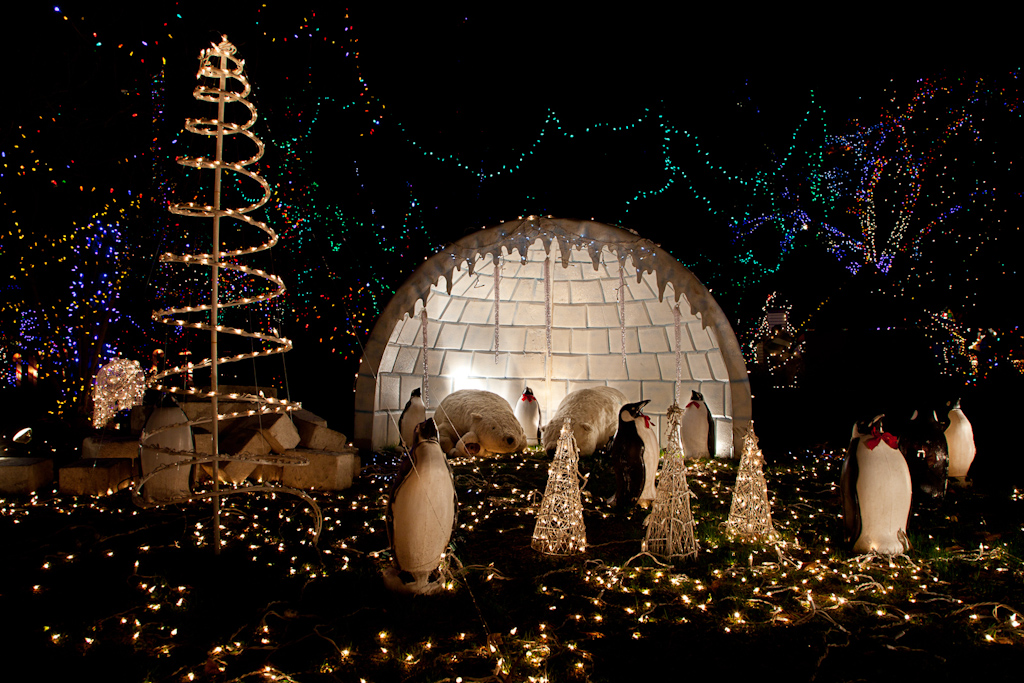 5 Reasons To Hire A Corporate Photographer For Your Christmas Party
With Christmas just around the corner, it is time for most of us to start thinking about presents, Christmas movies, dinners, and of course, your work Christmas party!
It doesn't matter how big or small the party is, it deserves to be remembered for all of the effort that was put in and to document this special momentous occasion, as it only comes around once a year.
It can be challenging to juggle the budget since there are so many different costs, but one thing you don't want to cheap out on is an events photographer who can capture the evening perfectly.
Here are some things to consider when looking at a corporate photographer for your Christmas party.
1) You Can't do It All
Have you ever hosted a party where you were the chef, the waiter, the host, the entertainer and the photographer? How well did that go for you? With so much to think about, photographs are always the first thing to go. It's going to be stressful enough to think about – making sure everybody has enough to eat, are having fun, and mingling – without having one more thing to think about.
2) Trust Professional Corporate Photographers
Don't give the job to one of the guests or a friend who owes you a favour. It is virtually impossible to be a guest at a Christmas party and also be the photographer responsible for taking care of capturing the right moments. If you're the photographer, that's all you should be doing and not drinking, partying and having fun. Leave it to the professionals!
3) You Will Get High-Quality Photographs
A professional photographer has the skills, knowledge and equipment to take great photos for your special event. With the shiny decorations, the Christmas lights coupled with dark spaces, it is difficult to capture high-quality photographs. Make sure the person you hire has taken the experience and knowledge to take the pictures. Your photographer should discuss with you before your expectations and ask if there is anything particular you want to capture. For example, you can also combine them with
4) Keepsakes For Your Co-workers
Photographs are a great way to remember the evening and can be better keepsakes than some cheesy Secret Santa present. Your co-workers don't want more things to take home with them. They would much rather have the memories captured of the achievements and milestones they had achieved that year. You can frame them and hang them up in the workspace as a great reminder of your team.
5) You Can Use The Photos As Marketing Collateral
If you think strategically, you can actually use the photographs year round in different formats, but especially on social media. Every company struggles for content, so maximize your photographer. Often the Christmas party is the only time you have everybody in the company in the same room. You can put the photographs on the website or even use them as headshots. In addition, these photographs can also be useful to raise company morale or for team bonding.
Three Sixty Media has years of experience with all types of corporate events. To hire Three Sixty Media for your Christmas party, please contact us today as we are booking up fast.